Brazilian Slate - Paving Slabs & Patio Packs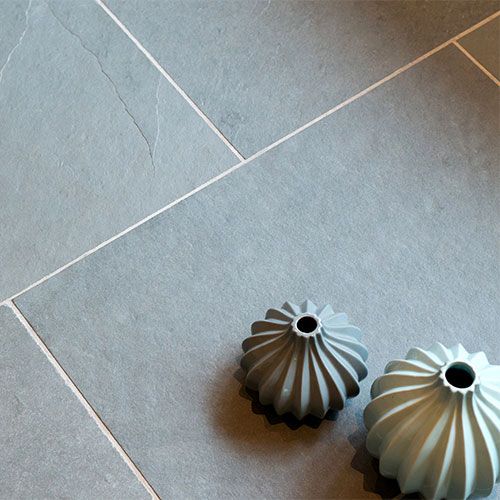 Elevate your outdoor space with our stunning Black Slate Paving Slabs and Patio Packs. Crafted from premium natural slate, these durable and versatile slabs add a touch of elegance to any outdoor area. Whether you're redesigning your patio, garden pathway, driveway or creating a cozy outdoor dining area, our slate paving slabs are the perfect choice.
The sleek and timeless black colour complements a variety of landscaping styles, from modern to traditional. Each slab is cut to uniform dimensions, making installation a breeze. The patio packs include a variety of sizes for a customisable layout.
There are various applications for slate paving slabs from patios, pathways, garden walkways, outdoor dining areas, pool surrounds or any desired landscaping projects.
At We Like Stone, you can get all your required stones by pressing few clicks only. Just think about the design, we have all the options available at our online store. You can also match the combinations as per your interior and exterior.
We Like Stone paving is made from natural stone to give any outdoor installtion the wow factor.