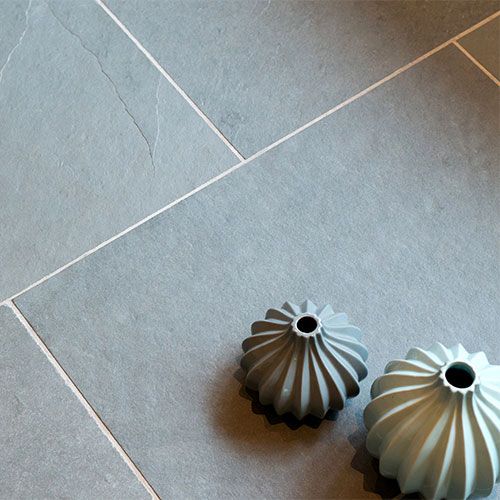 The black paving slabs will give your garden or patio a attractive contemporary look and the cleft riven surface adds soft textured feel.
The choice of the right material for landscaping is as important as choosing a new house or a new property. If you don't make a quality choice, your patio or walkway will look worn after a few months only. There are plenty of materials available in the market but slate is one of the best one.
When people search for paving stone, they get plenty of different options. At We Like Stone, you can get all your required stones by pressing few clicks only. Just think about the design, we have all the options available at our online store. You can also match the combinations as per your interior and exterior.
We Like Stone paving is made from natural stone.