Riven Sandstone Paving Slabs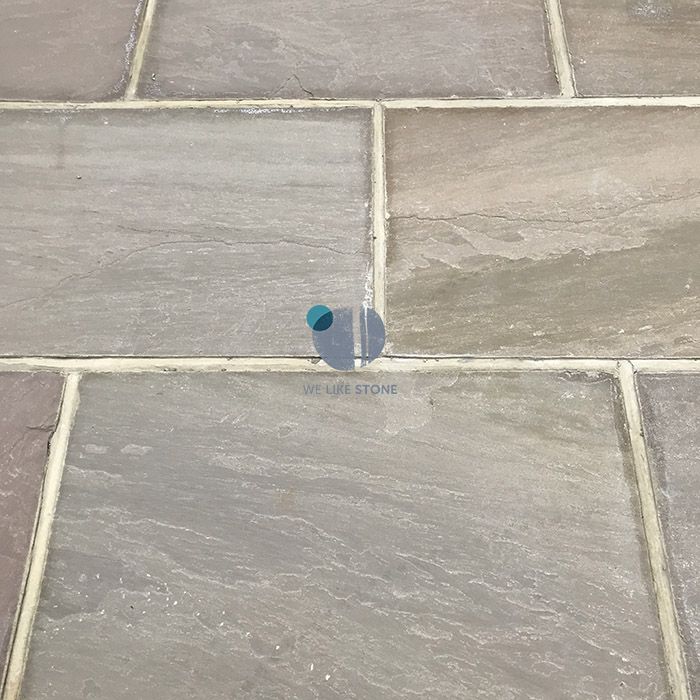 Riven sandstone paving slabs are sourced from natural stone, ensuring a unique and authentic look. The slabs exhibit a captivating mix of earthy colours and textures that create a visually appealing and rustic atmosphere in any outdoor setting.
Riven sandstone paving slabs are a timeless and versatile choice for enhancing the aesthetics and functionality of outdoor spaces. These natural stone slabs are known for their unique, textured surface, and they can be used in a variety of landscaping and design applications.
The natural and rugged beauty of riven sandstone adds a touch of elegance and character to any outdoor space. Whether you prefer a traditional, rustic, or contemporary design, these slabs can be incorporated seamlessly to achieve your desired look.
Design Possibilities
Patios and Courtyards: Design inviting outdoor spaces for relaxation and entertainment, where you can host gatherings and enjoy the beauty of your garden.
Driveways: Construct stunning driveways that leave a lasting impression and withstand the rigors of daily use.
Garden Borders: Define your garden's edges with sandstone slabs, adding structure and enhancing the overall appeal.
Garden Pathways: Create charming and meandering garden paths that invite exploration and add a touch of magic to your landscape.
We offer a number of finishes including riven, honed or tumbled giving you plenty of choice for your building or landscaping project.