Limestone - Paving Slabs & Patio Pack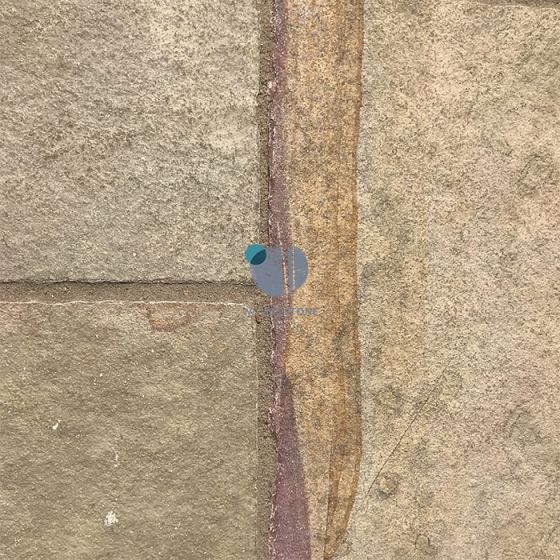 Limestone is a tough stone that varies from light to dark tones. It's easy to maintain and is often chosen to give a weathered, textured feel. We have limestone in riven and tumbled finish.
Limestone paving slabs for patio installation are the most popular types of paving because of its impressive and eye-catchy natural texture and colours. This paving material consists of high density and the hardness of this limestone is superiorly high compared to other stones because of fewer pores. Limestone paving comes with glossy and anti-slippery properties. These properties make limestone paving one of the most appropriate ones for outdoor garden and patio paving.
If you are looking for exterior limestone paving for your property in the UK, then this is the best choice because they are wear-resistant and best suited for the British climate." Limestone paving slabs are very much popular in all over the UK. For cleaning purpose, only use neutral or mild alkaline-based cleaner, keep the paving from acid liquid erosion.
Limestone paving patio slab or patio packs offers an amazing look to your outdoor space. This paving is available in different types of neutral hues and in a wide range of sizes and patterns. Limestone Paving is the best choice for patios, walkways, terraces, and other exterior projects.
VIEW OUR FULL RANGE BELOW OR SELECT THE DESIRED STONE FINISH