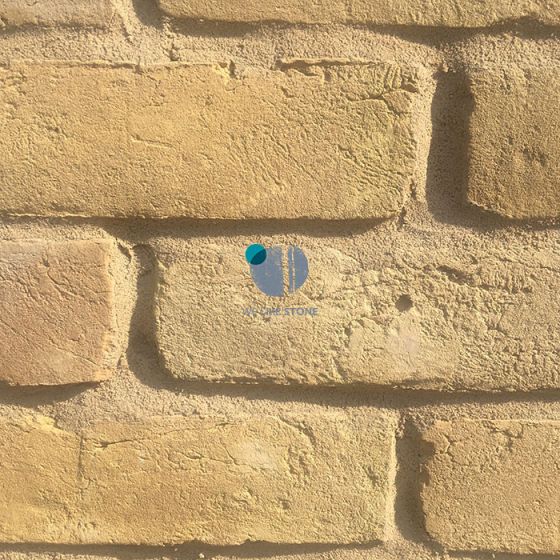 We Like Stone handmade clay imperial bricks are high-quality, durable, and aesthetically pleasing construction materials that are perfect for various building projects. Made from natural clay, these bricks offer a timeless appeal and are known for their strength, stability, and longevity.
Key Features:
Superior Quality: Crafted with precision, our clay imperial bricks are manufactured to the highest standards to ensure durability and structural integrity.
Variety of Colours: We offer clay imperial bricks in a range of colours, allowing you to choose the perfect shade that matches your desired aesthetic. Choose from Imperial Soft Red Clay Bricks, Imperial Handmade Cambridge Yellow Buff Clay Brick, Imperial Handmade London Reclamation Yellow Stock Clay Brick and Imperial Handmade London Yellow Clay Stock Brick.
Versatility: Whether you're building walls, fireplaces, archways, or chimneys, our clay imperial bricks can be used in a variety of applications, allowing you to unleash your creativity.
Applications:
Residential Projects: From traditional homes to modern residences, red clay imperial soft bricks add character and charm to any residential construction.
Commercial Buildings: Create a distinctive look for your office buildings, retail spaces, or hospitality establishments with our high-quality red soft clay imperial bricks.
Landscaping: Build stunning garden walls, pathways, or outdoor fireplaces that blend seamlessly into any landscape design using our versatile clay handmade bricks.
Restoration Projects: Bring back the historic beauty of old buildings and revitalize them with authentic clay imperial bricks that match the original aesthetic.
Our clay imperial handmade bricks for a durable, aesthetically pleasing, and eco-friendly building solution. Trust our superior quality materials to elevate your construction projects and create lasting structures.