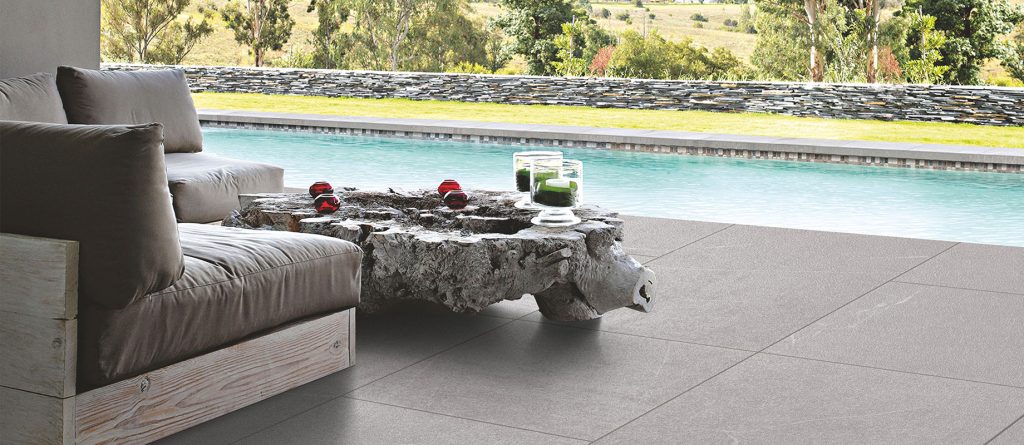 We're passionate about stone and there's not much we don't know about this beautiful product.
Our natural stones are durable and the perfect material to give your home, garden, workspace, patio, drive – or any other space – the right look. We don't compromise on quality and offer cost-effective natural products to help you achieve a contemporary, modern or traditional finish.
And we really want your experience with us to be simple and straightforward, whatever type and size of stone you need for your project.
It can be tricky to buy natural stone online so we're here to help for big and small projects. If it's important to you, then it's important to us, so drop us a line at [email protected]
Ethically Sourced
Environmental Policy
At We Like Stone, we like to play our part by building a brighter and fairer society. This is why when it comes to doing our bit, we're serious about our commitments.
That's why we're committed to the Modern Slavery Act although we are not obliged to do so due the size of our business.
What is the Modern Slavery Act 2015?
The Modern Slavery Act 2015 seeks to address the role of businesses in preventing modern slavery occurring in their supply chains and organisations. It applies to businesses of a certain size, who are required to publish a statement setting out the steps they have taken to comply with the Act.
Our statement
We Like Stone are a private limited company operating in the UK supplying natural stone products.
We are committed to acting ethically, being open and transparent on how we conduct our activities doing business the right way, and to implement effective processes and controls to ensure slavery and human trafficking is not taking place anywhere in our business or in our supply chains.
We want our suppliers around the world to support our zero tolerance approach to modern slavery, and we've have taken the following steps in support of this goal:
mapped our supply chains and carried out a risk-based assessment of our suppliers
written to key suppliers to seek confirmation of their compliance with the Modern Slavery Act 2015 (the "Act") or to ensure they have otherwise taken steps in their own business and their suppliers' businesses remain free from modern slavery
updated our standard commercial contract terms to impose obligations upon suppliers that they comply with the Act and take steps to ensure their organisations are free from modern slavery
Our review of supplier relationships and internal policies is ongoing.
We Like Stones Commercial Director is responsible for overseeing the implementation of policies and procedures relating to and for preparing the annual Modern Slavery and Human Trafficking Statement.
This statement is made pursuant to section 54 (1) of the Modern Slavery Act 2015 and constitutes our Slavery and Human Trafficking Statement for the financial year ending 31st December 2021.
Environmental statement
We Like Stone recognises that it has a responsibility to the environment beyond legal and regulatory requirements. We are committed to reducing our environmental impact and continually look to improve our environmental performance as an integral part of our business and operating methods. We encourage customers and suppliers to do the same for example suppliers to reuse pallets.
Our products are ethically sourced and purchased from legal quarries who abide with their local government regulations and environmental policies when mining this elegant natural product. Most of our suppliers own their own quarries, however, some maybe be regulated by the government on how much they can mine. Policy depends on each individual country we source the stones from because they all have their own local and governmental policies.
We reuse and recycle everything we are able to and minimise the use of paper in the office.
We have an expectation that our haulage partners who transport our products their vehicle weights remain within legal restrictions, limiting damage to highways and the environment.
With all our suppliers or contractors, we have an expectation from them to comply with and exceed all relevant local regulatory requirements and incorporate environmental factors into their business decisions.
There is also a requirement for all our suppliers or contractors to comply with local labour laws and under no circumstance use child labour at any of their sites or supply chain.
We Like Stone hope we have demonstrated the part we play to reduce our impact to the environment and the moralistic practices we have implemented to our working culture.